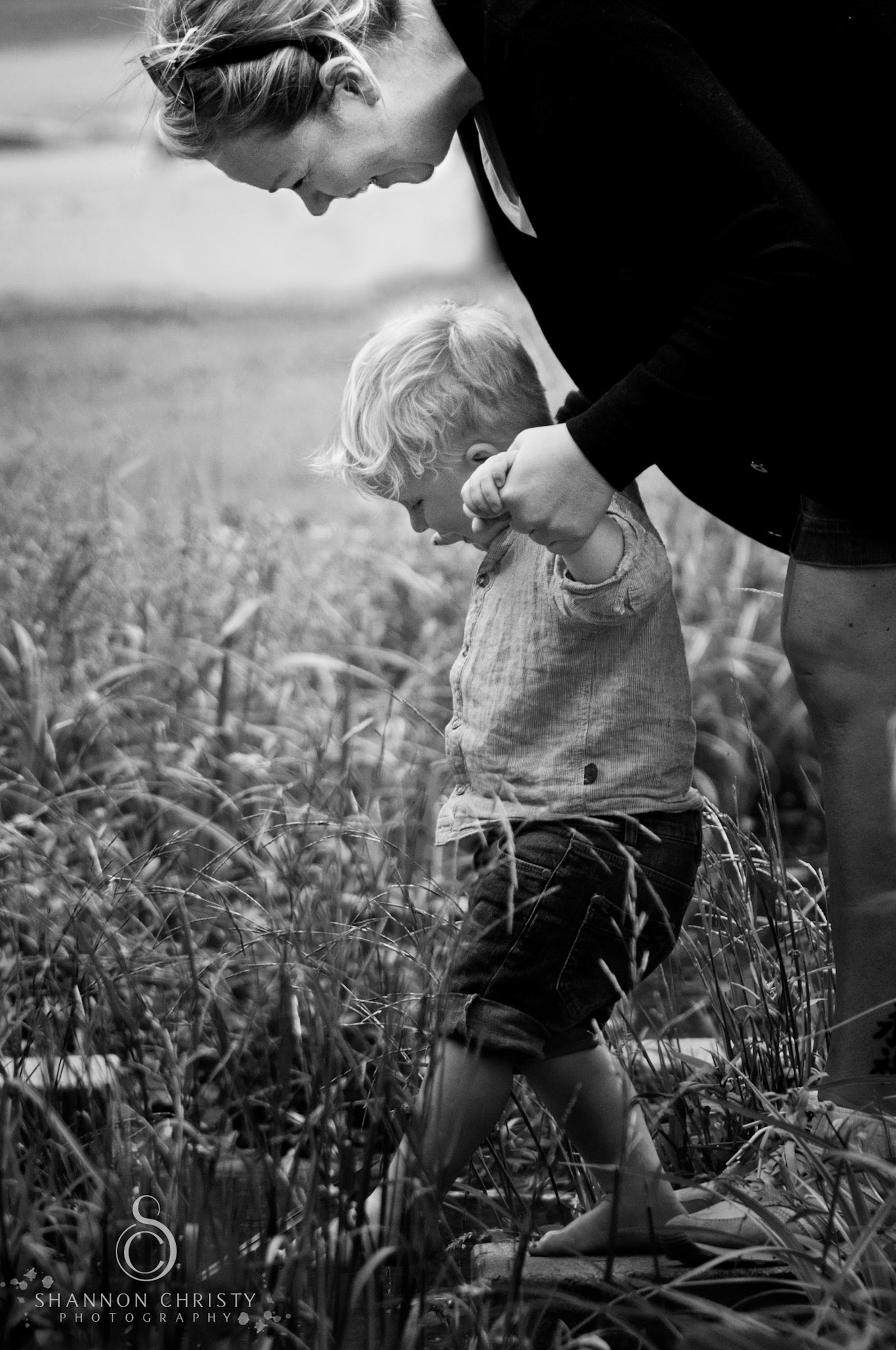 Your family is unique and I want to help you celebrate that through designing a custom experience that will show a true reflection of your relationship. Maybe your family loves going for walks and hikes with your dog, we could visit your family go-to places, get ice cream, or load up on candy. Maybe you love riding your bikes together, bbq in the park or your backyard, getting dressed up for a night in the city, or even staying in. Maybe there is a favorite meal your family loves to cook and enjoy together, a favorite game you play, or whatever you do while enjoying each others company in the comfort of your own home. I'm excited to discuss what would best be suited for your family. If you want to try something new, let me know! I'm open to exploring your ideas!
Prior to the shoot we will set the location and plan of action, we will have discussed what each of you plan on wearing, and we will clear up any questions you have so we can set ourselves up for a stress free shoot! My photography is moment driven so I don't want you to worry about posing or smiling for the camera. The real moments in your family are beautiful and I am here to document them.
We are creating works of art for your home, tangible memories, heirlooms to be passed down.
These photographs are not just important to your family but to those who love you dearly. This is why I've created packages perfect for displaying the artwork as well as sharing it. Seeing a portrait that is a reflection of your bond on the wall everyday will make your home warmer. I also know that sharing these photos with all friends and family is important so all digital files of prints will be included.
A Family shoot is 2250kr and includes:
-Personalized consultation
-Full retouching of your photos


*Packages below include all session fees