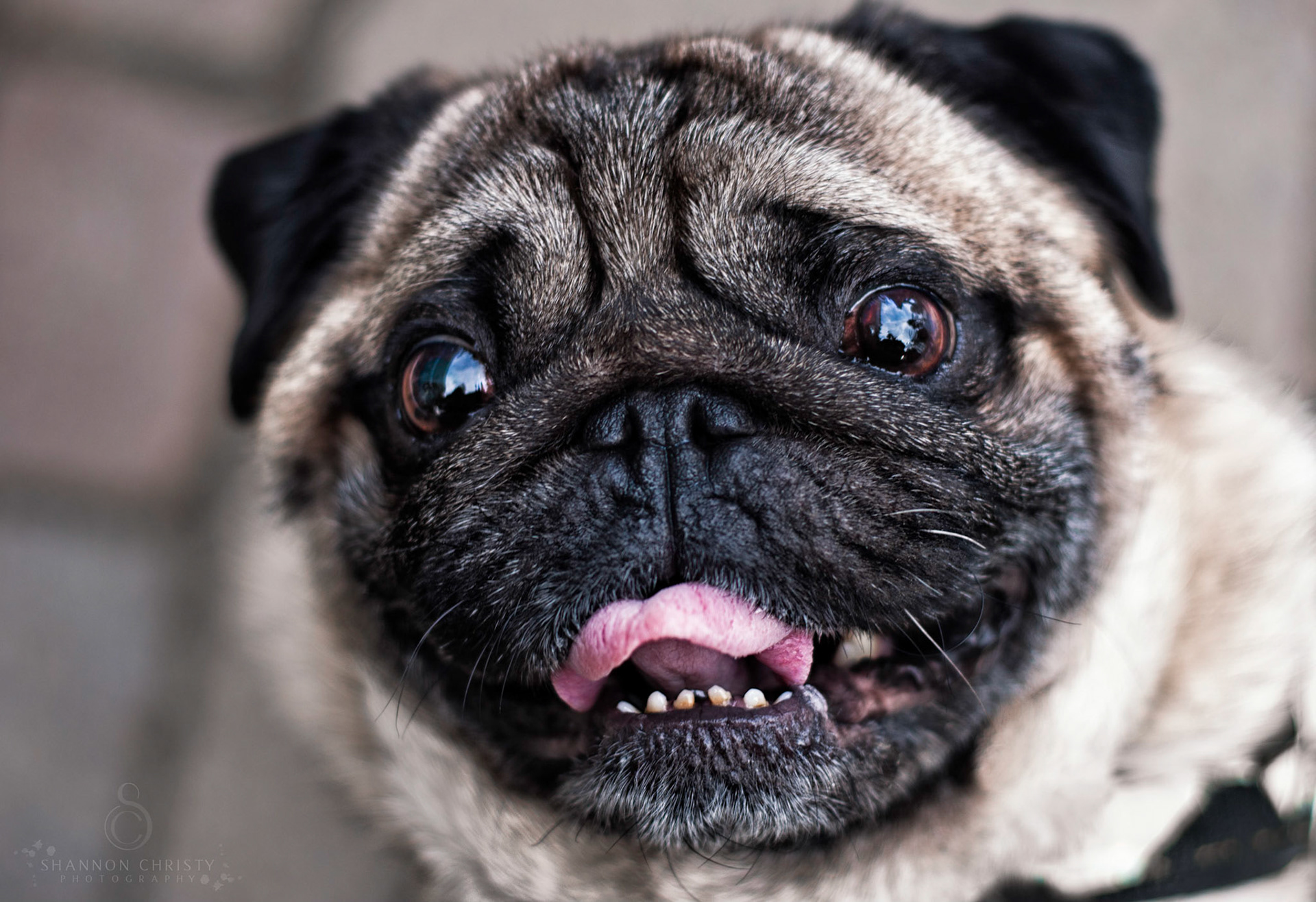 Two years ago I found the saddest puppy in a Long Island animal shelter. The moment I looked into her huge eyes I started crying and I took her home with me. Since then she has been such a wonderful family member and enthusiastic travel companion. She's traveled with me from various states to NYC, Montreal, Milan, Rome, Florence, Venice, Rovinj, Split, Copenhagen, Stockholm, and she always manages to make friends and terrorize birds no matter where we end up. I am well aware that our house-beasts are so much more than just that - they are our dearest friends. Maybe I get too excited when passing other dogs on the street or befriending our neighborhood cats, but I simply LOVE animals. I love seeing their different quirks, mannerisms, and finding the thing that really drives them (most of the time it's peanut butter). When I combine two of my greatest passions I find myself connecting with our beloved beasts and capturing their personalities through my lens.
There is no need to worry about your dog's level of training, this is a time to just let the dogs be dogs! We will wander around outside with them and capture the whimsical moments that make up their comedy and character.
If your companion is not a dog, not to worry! I look forward to meeting a variety of species!
Who wouldn't want a glorious wall portrait to immortalize their best friend? On top of all the joy you will get from seeing their portrait on the wall every day, your guests are sure to feel some of the love as well!  
A
Beasts
session is 1650kr and includes:
-Full retouching of your photos

*Packages below include all session fees