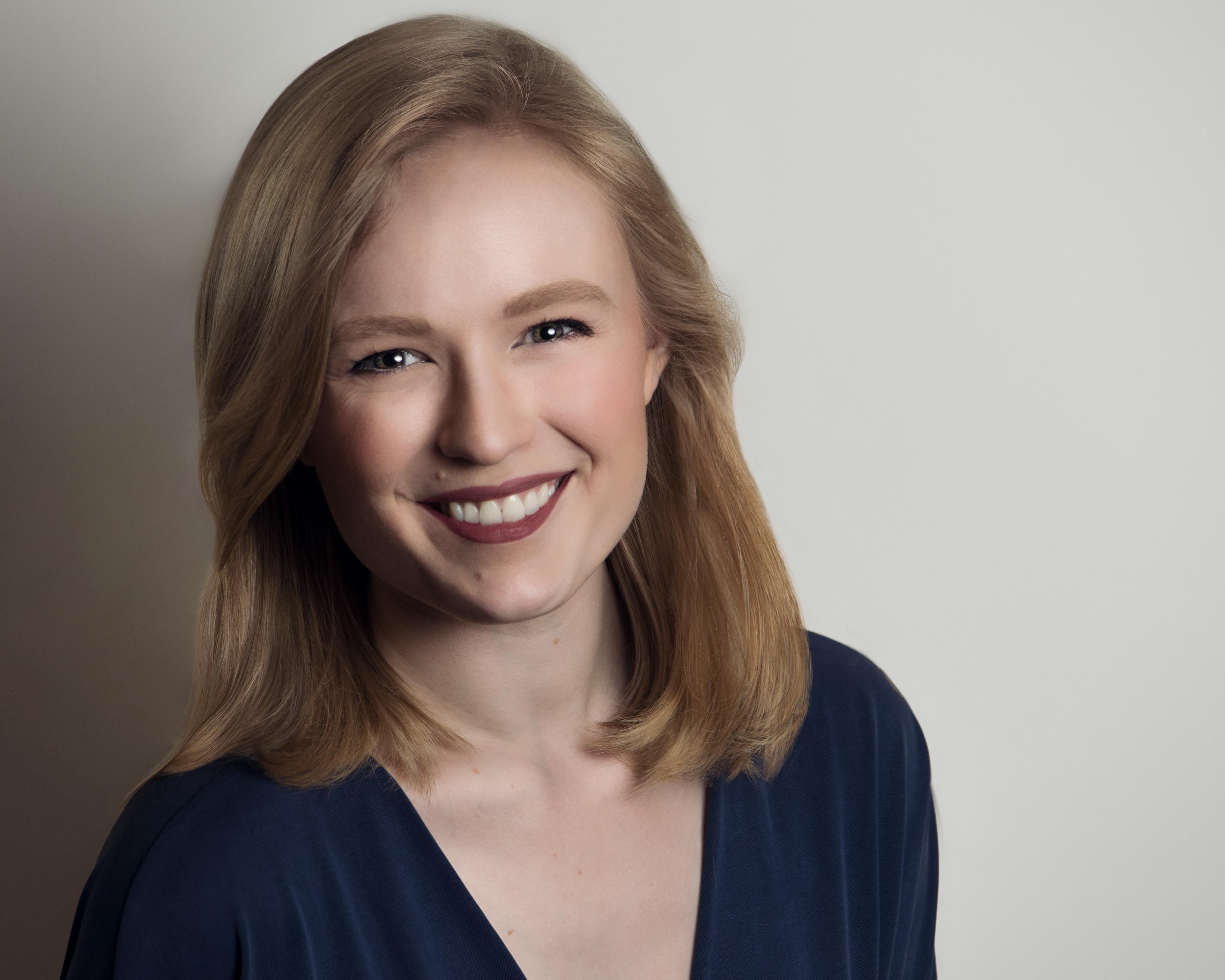 Hello and welcome! My name is Shannon and I am a Gothenburg based lifestyle/portrait photographer. When I was seventeen I moved to New York City to study art and design. During my time there I was exposed to a variety of cultures and traditions which emphasized my desire to travel and experience everyday life from different perspectives. Moving overseas is one of my grandest adventures and I am thrilled to see where this takes me!
I've had a difficult time defining my photography when my passions seemed to be at opposite ends. From the documentation of the here and now, to fabricating an image that is wild, whimsical, and unreal.  I am wildly in love with capturing genuine moments and genuine emotions. Times that are fleeting that we'll never get back. Moments of our history that shape and define who we are today. Moments, surroundings, and relationships that we not only never want to forget, but that we will want to pass on to our generations following us. In conjunction with that, I love exploring the imagination. Reality is bound by limits where the imagination is inexhaustible. We would be nothing without our imagination, there would be no art, no invention, no escape, no progress. 
I do not want to simply tell you that I love photography, that I love every ounce of what I do.  I want to share a glimpse of
why.
A month before my tenth birthday I lost my father to a heart attack shortly after he and my mother divorced. In these few years my younger sister and I moved around what seemed like constantly. Between parents, houses, apartments, states, and eventually countries, I've lived in over 13 different residences throughout my life.
The more my memories seem to fade the more I wish I had photos to take me back through our family history. I am ridiculously nostalgic. I find peace in the smell of a hardware store, seeing a Red Roof Inn, watching old cartoons, and listening to Motown. While time-traveling I always find myself grasping at fuzzy images in my mind.
PHILOSOPHY 
Through all of this I've learned invaluable lessons.  I've learned to follow my passion and to strive for fulfillment through my own definition of happiness.  I've learned how invaluable it is to document our seemingly mundane daily lives. I've felt the importance of imagination, the necessity to not take everything so seriously, to run despite our inhibitions, and to just have fun! To take positive and negative life experience and grow a sense of humor around it,
even if it is a wide range from light, terrible puns to dark, dry, themes.
I've learned to let these lessons drive my art. Since I was 11 years old I was certain I wanted to pursue a career in the arts as well as find a way to use my skill, talent, and experiences to help people. I've fallen in love with photography as a method to Immortalize love, lives, and relationships.  Since my camera has become another appendage, I find myself constantly looking for the beauty in everyone I see. Beauty is not limited to smiles, trends, and societal ideals, it ranges in expression of self, of emotion, and provides an opening for empathy.  When looking through my photographs I can remember how I felt while creating them. Let me create that same window in time, the same visual voice, for you and your loved ones.
I'd love for us to get to know each other over a cup of coffee, let's get together and discuss possibilities!