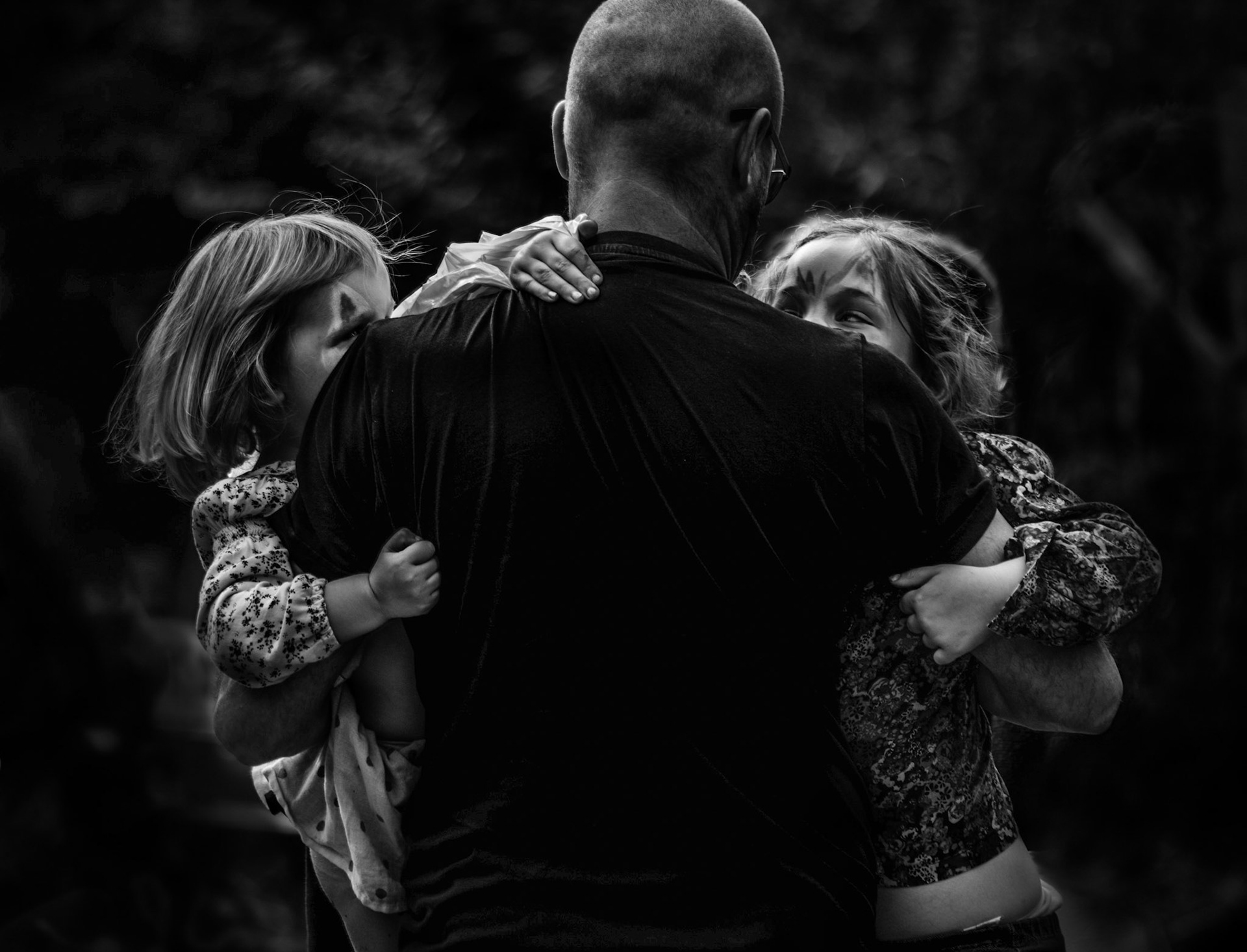 I believe that capturing the small details of everyday life is just as important as documenting milestones. The things we live with and experience every day change over time, renovations are made, families move, children grow up and their rooms grow with them. I can remember glimpses from my childhood: The 101 dalmatian themed bedroom in my first home that resulted from my puppy obsession, my grandmother watching my cousins and I play in the backyard from the kitchen window, my great grandmother's Dr. Seuss puzzle that we completed way too many times together (if that's even possible), picking wildflowers in the backyard with my sister for our father, and him making up songs and dancing to them in our kitchen to help me remember facts for a test. I remember glimpses of artwork, trinkets, stains, furniture, all with memories attached. My goal is to use my photographic skill and vision to create tangible memories and a window into the past for you, your children, and your loved ones. I want to capture your relationships and your life as beautiful as they are today.
I believe the reason I love capturing these moments is in part due to the loss of my father just shy of my 10th birthday. When I look back on the few photos I have of us I've always adored one in particular. In this photo, neither of us are concerned with the camera, we were not prompted to smile, It was a genuine moment captured between us. He's simply smiling at me, with his hand gently on my head, making me laugh. I can see the pure joy on my face while looking up to him. To me, this photo represents how I remember my father and our relationship. As a father he was protective, gentle, absolutely hilarious, and a wonderful teacher of unconditional love. If I can create something for my clients that will be loved as dearly as I love this photograph, I will have reached my objective.
The
A Day in the Life
shoot typically takes place in your home and expands to locations that are significant to your family. Prior to the shoot we will discuss location, share ideas on what to wear, but most importantly: I want to get to know you. We can discuss what goes on during a typical day in your family's life, activities you love to do together, and anything else you would like to share to help me craft an experience that perfectly suits your family. My photography is moment driven so I don't want you to worry about posing or smiling for the camera. The real moments of your life are beautiful and I am here to document them.
We are creating works of art for your home, tangible memories, heirlooms to be passed down.
These photographs are not just important to your household but to those who love your family dearly. This is why I've created packages perfect for displaying the artwork as well as sharing it.
Our mission is to tell a consecutive story of what life is like for your family today. It goes without saying that the best stories deserve a home in a book. If you decide to go with a photo book I will remove the stress of choosing from hundreds of images by personally designing the layout for you. I will then send you a PDF copy where we can discuss if any edits are necessary and continue from there!
I also know that sharing these photos with all friends and family is important so all digital files of prints will be included.
A Day in the Life session is 3100kr and includes:
-Personalized consultation
-4-6 hour personalized photo shoot
-Full retouching of your photos

*Packages below include all session fees